As some of you might remember, I was participating in a Sept. 15 to Nov. 15 mustache growing contest with my five brothers and one brother in law. The contest is now over and entries are in.

BEHOLD! (and tremble)
The judging is taking place right now. (Judges are mostly extended family members on a family emailing list.) The three categories are Bushiness, Coolness, and Goofiness. While most of the bros went for bushy staches of sorts I decided to mix it up and focus on the goofiness/coolness angle. We'll see soon how that works.
Anyhow, Kristen created the grand prize. Here it is: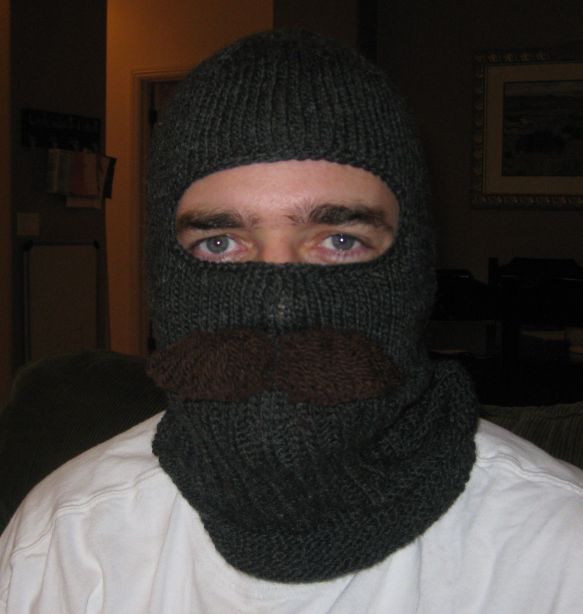 I know. Awesome.
For the record, it turns out mustaches aren't super comfortable and I actually shaved mine within 5 minutes of taking the contest pictures. But it was fun to see how freaked out the stache made people for a couple of months.
And finally, I leave you with the best short foreign film on the subject of mustaches that I have ever encounted: