Continued from here.
For those who are new, click here for all parts.
I'm going to keep this one short and sweet.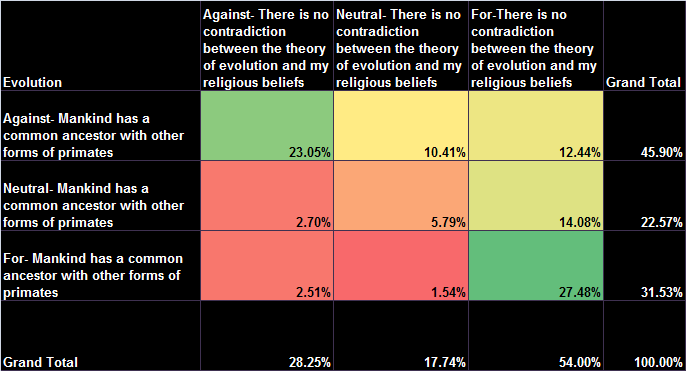 It is basically like this whether you slice it by age (So this won't go away in 20 years), gender, marital status, etc.
That is why we argue.
Discuss.